Commercial Auto Insurance
Convenient Insurance Services 
Contractors and construction professionals rely on their vehicles to get the job done. Whatever vehicle your business owns, West Coast Insurance Brokers' contractor commercial auto can protect your vehicles from risks on the road!
Call us at 503-268-7432 today! For added convenience, you don't need to mail a physical check! Fill it out, take a picture, and send it to our email address to process the payment..
Why You Need Commercial Vehicle Insurance
Some contractors who use their personal vehicles for work may assume that their personal auto policies will cover any accident, damage, or injury on the road. Using your personal vehicle for work purposes may leave you inadequate coverage in the event of an accident.
If you can answer yes to the questions below, then you may need to consider commercial auto coverage:
Does your business own or lease any vehicles
Does your business have any vehicles titled or registered to it
Is your vehicle used as your primary work vehicle
Do any of your employees or non-listed drivers use your vehicle on a regular basis
Do your vehicles have ladder racks, permanent toolboxes, or other equipment installed to support your business activities?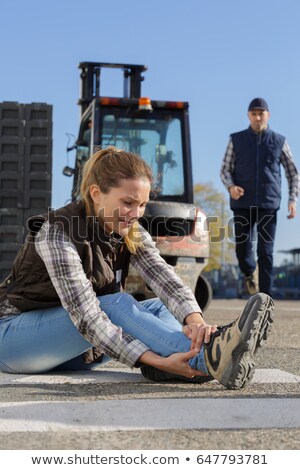 If you answered Yes….
If you answered yes to these questions, then turn to the locally owned West Coast Insurance Brokers today to get the perfect coverage for your vehicle and for your budget! Choose from the following:
Auto Liability
Collision coverage 
Comprehensive coverage
Medical Payment
Uninsured and underinsured motorist coverage
Specified peril
Coverage for employees who use their vehicle for your business
Coverage for vehicles that your business owns, leases, or rents 
Address
West Coast Insurance Brokers
15995 Southwest Roshak Rd
Tigard, OR  97224
California DBA: Sophia Adams Insurance Services
Open Hours
24 Hours - Call or Text Any Time! 
Hassle Free Payments