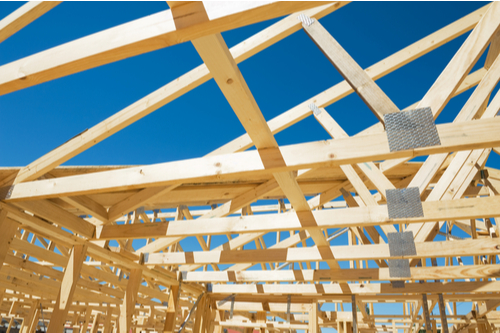 Builders Risk Insurance
Builders Risk covers fire, theft, and vandalism during the course of construction. This type of insurance protects a person's or an organization's insurable interest in materials, fixtures, and/or equipment that are used in constructing or renovating a building. Many people don't know that 
General liability does not cover this claim.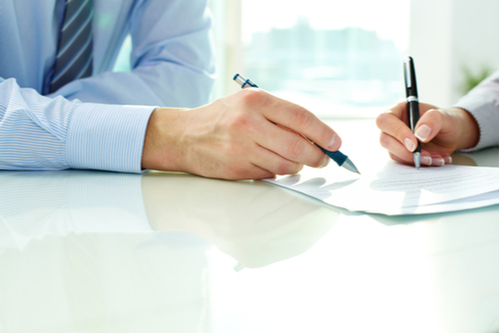 Bonds
Contractors and some business professionals are required to carry surety bonds. You must have a bond when you begin the work. 
All you need to do is focus on getting the job done and build your future!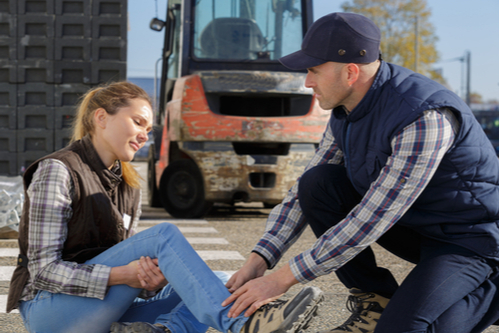 Workers Comp
Protect your employees by providing for their medical care and even lost wages while they're healing and recovering from a work-related injury or illness. 
It is required by law to carry Worker's Compensation Insurance if you have employees.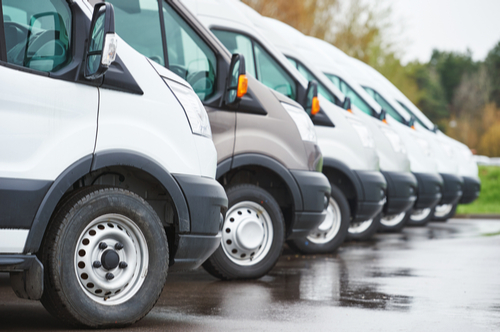 Commercial Auto
Contractors and business professionals rely on their vehicles to get the job done. Let us shop with all the insurance companies to find the best rates to protect your vehicles from risk on the road! 
Your personal auto does not cover you for vehicles used for business.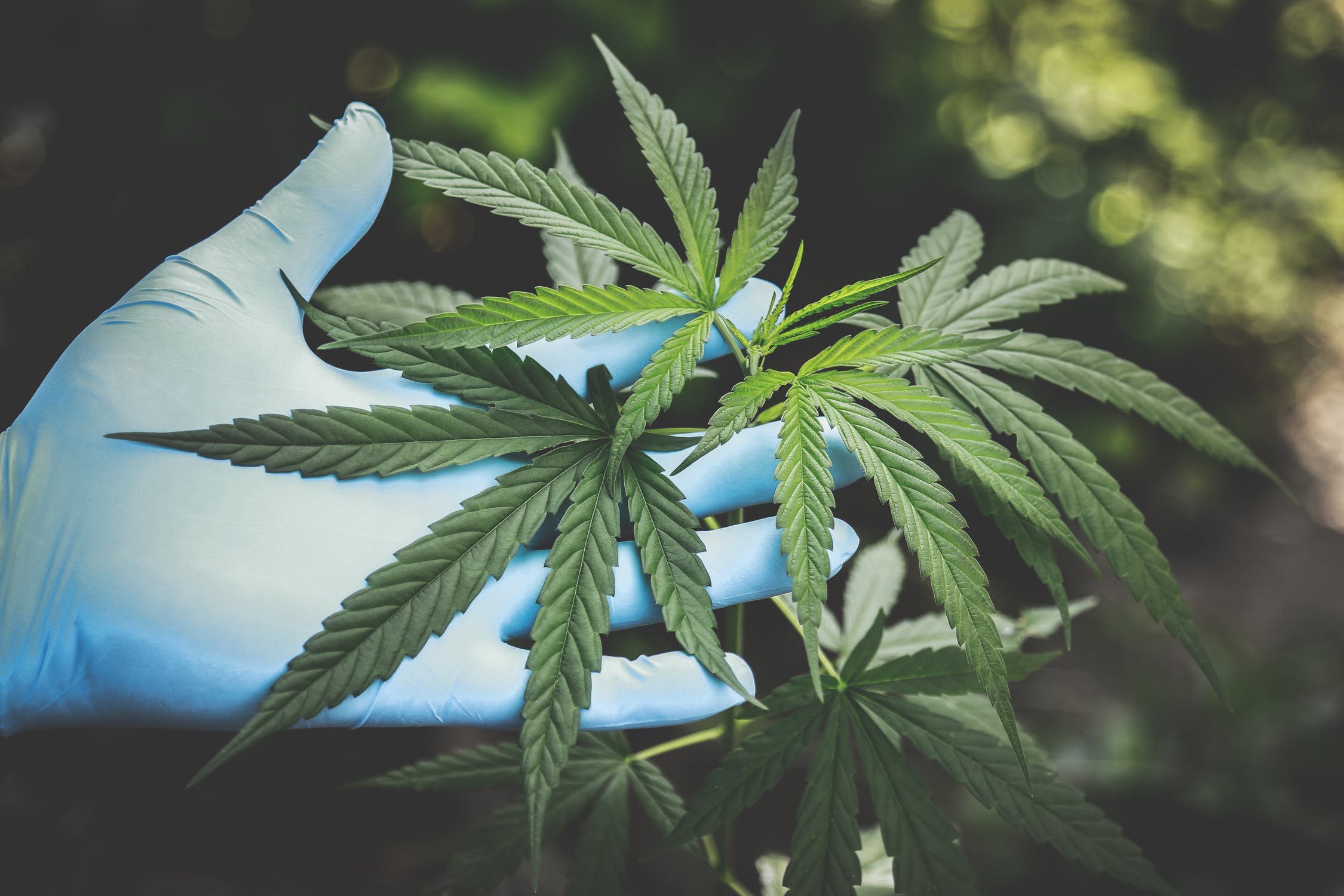 Cannabis Insurance
Get the best protection for your cannabis business. Includes: Crop, dispensary and delivery, testing labs, extraction, cannabis doctors, products and cash on hand, and grow operations insurance.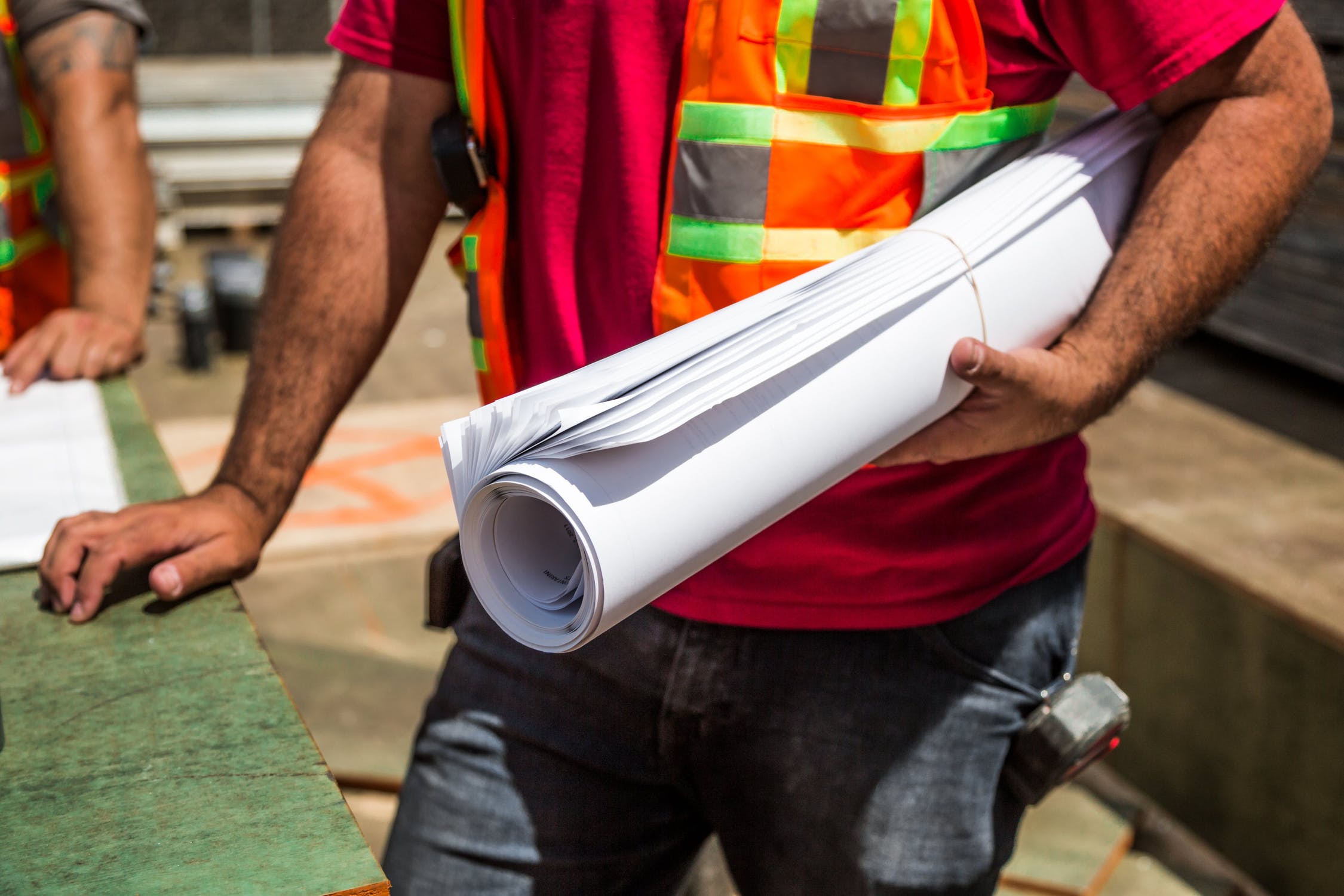 General Liability
Covers accidents, claims and exposures that arise out of your work operations that is not excluded on the policy. 
General Liability does not cover property.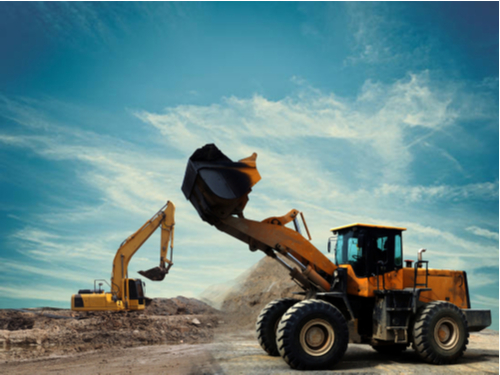 Inland Marine
Covers tools, equipment, and non-street legal vehicles and equipment. It also covers small, miscellaneous equipment. This type of insurance covers a wide range of specialized property. 
Ask us how we can get you a policy to protect your tools and equipment.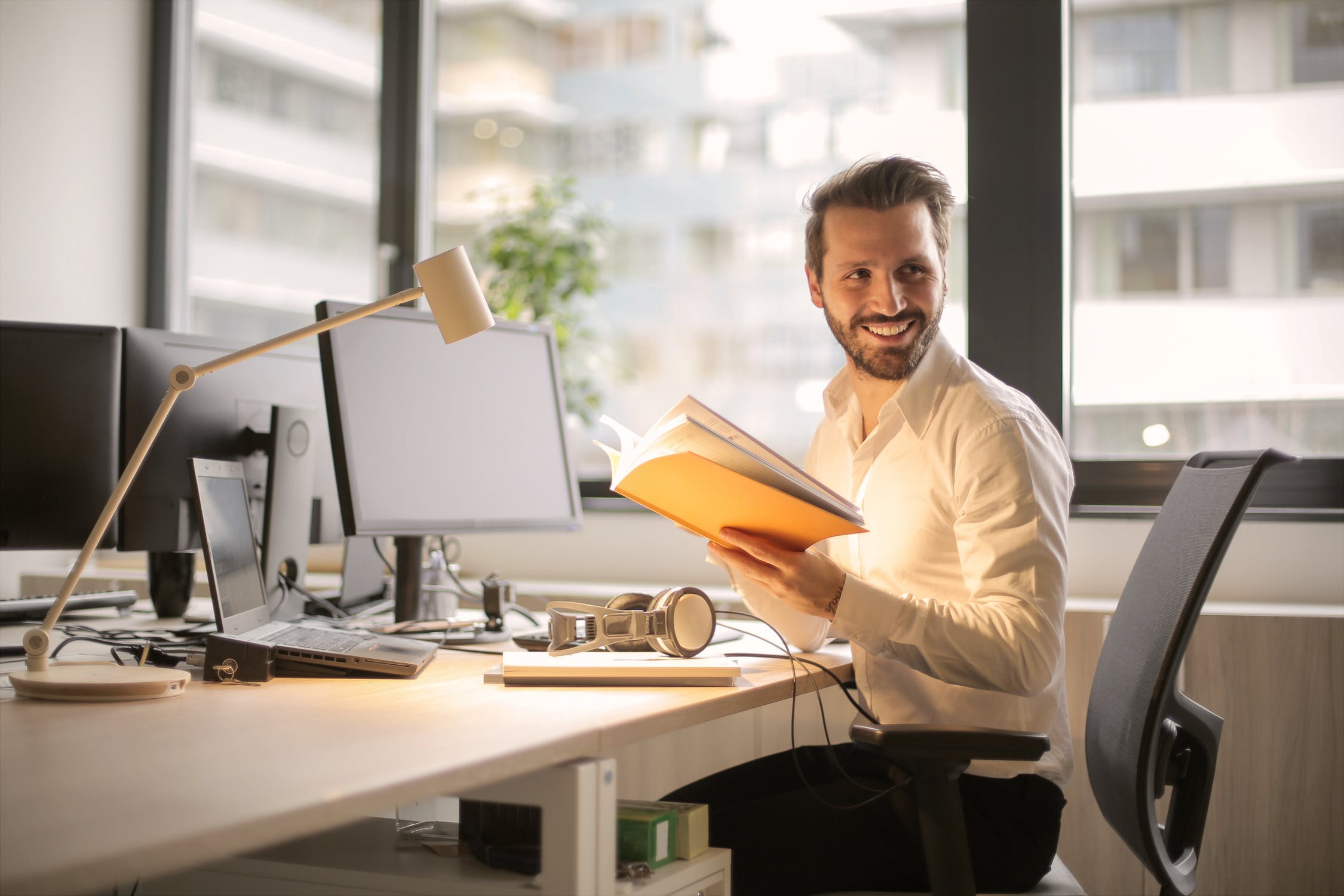 Professional Liability
If your business is facing a lawsuit for alleged negligence of breach of contract, professional liability, also known as Errors and Omissions (E&O), can help cover the cost of defending yourself.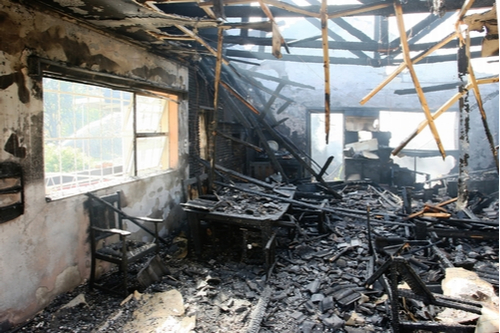 Structure / Fire Insurance
If you own a property, make sure you have coverage in case of a catastrophic fire.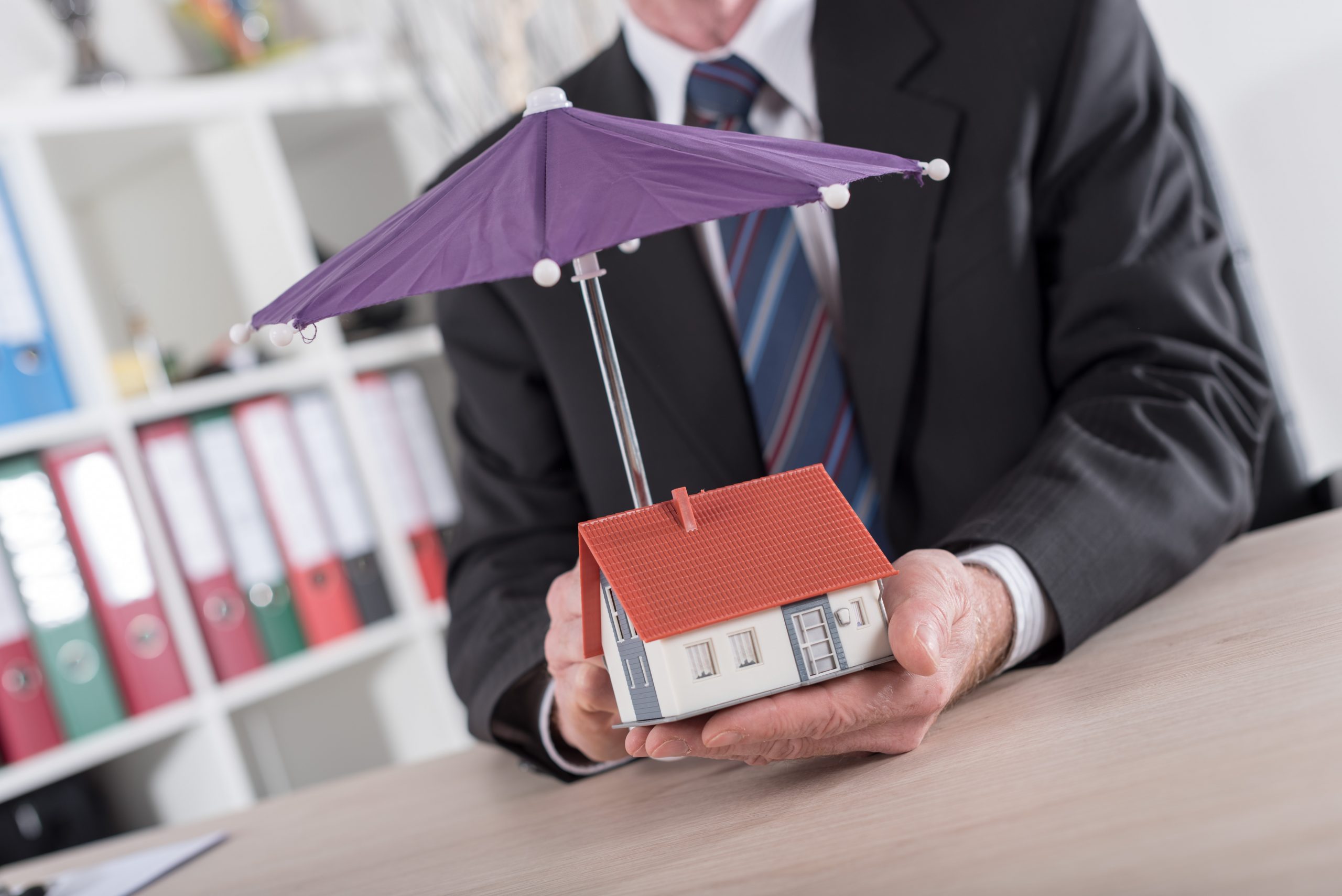 Umbrella Insurance
Secure your future. Umbrella insurance is a type of extra liability insurance., It's designed to help protect you from major claims and lawsuits that exceed your current limits. 
FREE Gift Card!
Get in touch with West Coast Insurance Brokers today! Call us at 503-268-7432 and take advantage of our FREE gift cards for referring your friends, if your referral signs up for a coverage plan.
Address
West Coast Insurance Brokers
15995 Southwest Roshak Rd
Tigard, OR  97224
California DBA: Sophia Adams Insurance Services
Open Hours
24 Hours - Call or Text Any Time! 
Hassle Free Payments