Sophia Adams
Sophia Adams was born and raised in Oregon and has a love for the outdoors and adventure. She spends her free time hiking, ballroom dancing, and supporting local karaoke businesses. Sophia loves to keep things simple, local, and fun.
Ms. Adams has a background as an insurance broker for small to medium sized business. She is the CEO and President of West Coast Insurance Brokers, Inc. She specializes in insurance needs for residential and commercial contractors and the marijuana industry in Oregon, Washington, and California. She has solid administrative skills, works well under pressure and is able to delegate appropriately.
Sophia started in this business as she saw an opportunity to help entrepreneurs in the contracting industry make a career without insurance companies taking advantage of them. She also saw the need to provide help to contractors that lacked administrative support. Due to this, she provides a personal touch catered to each individual client, and offers 24/7 care going above and beyond the insurance industry standard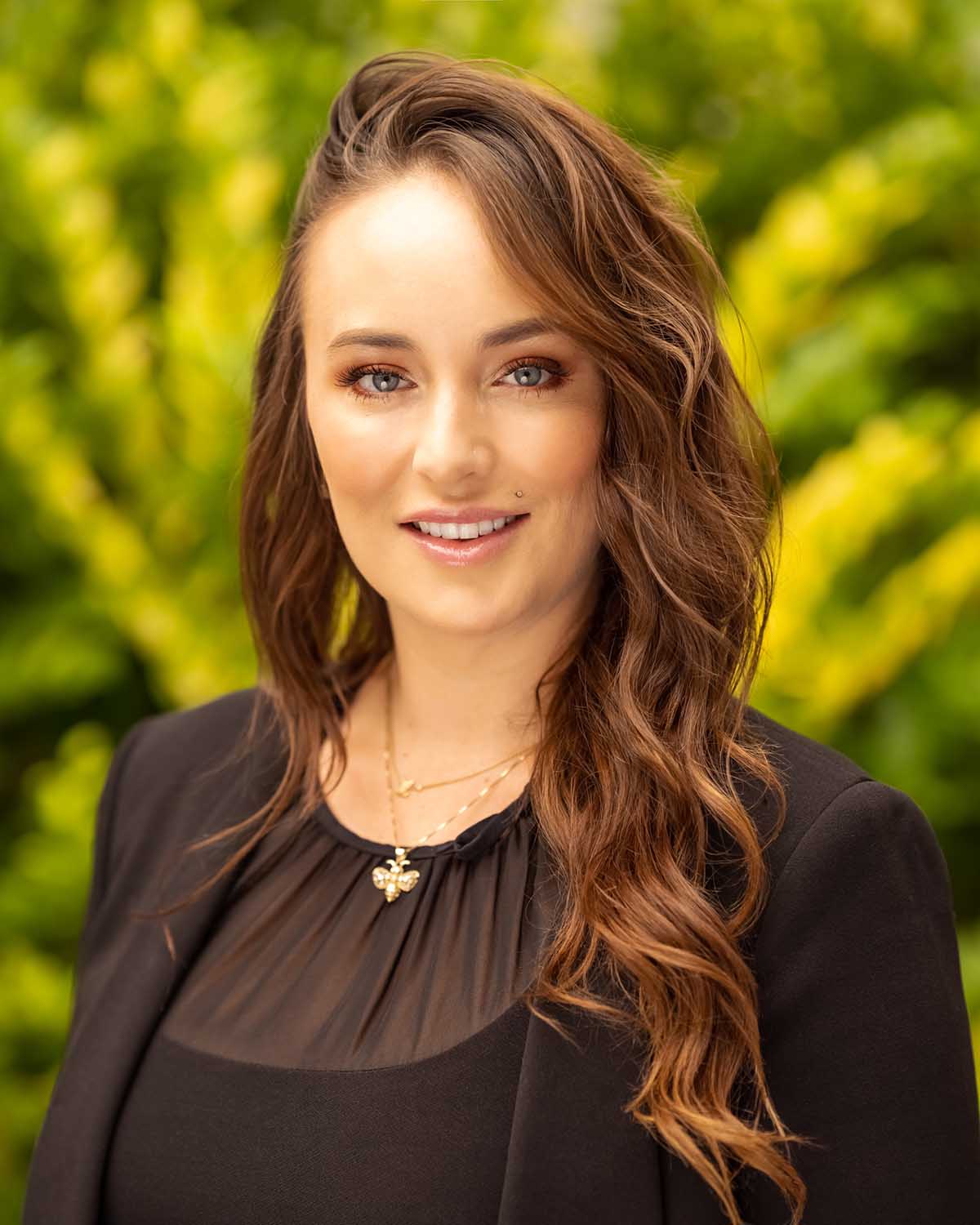 Sophia Adams
CEO/ President
Oregon Lic #17213425
Washington Lic #858034
California Lic #0I88171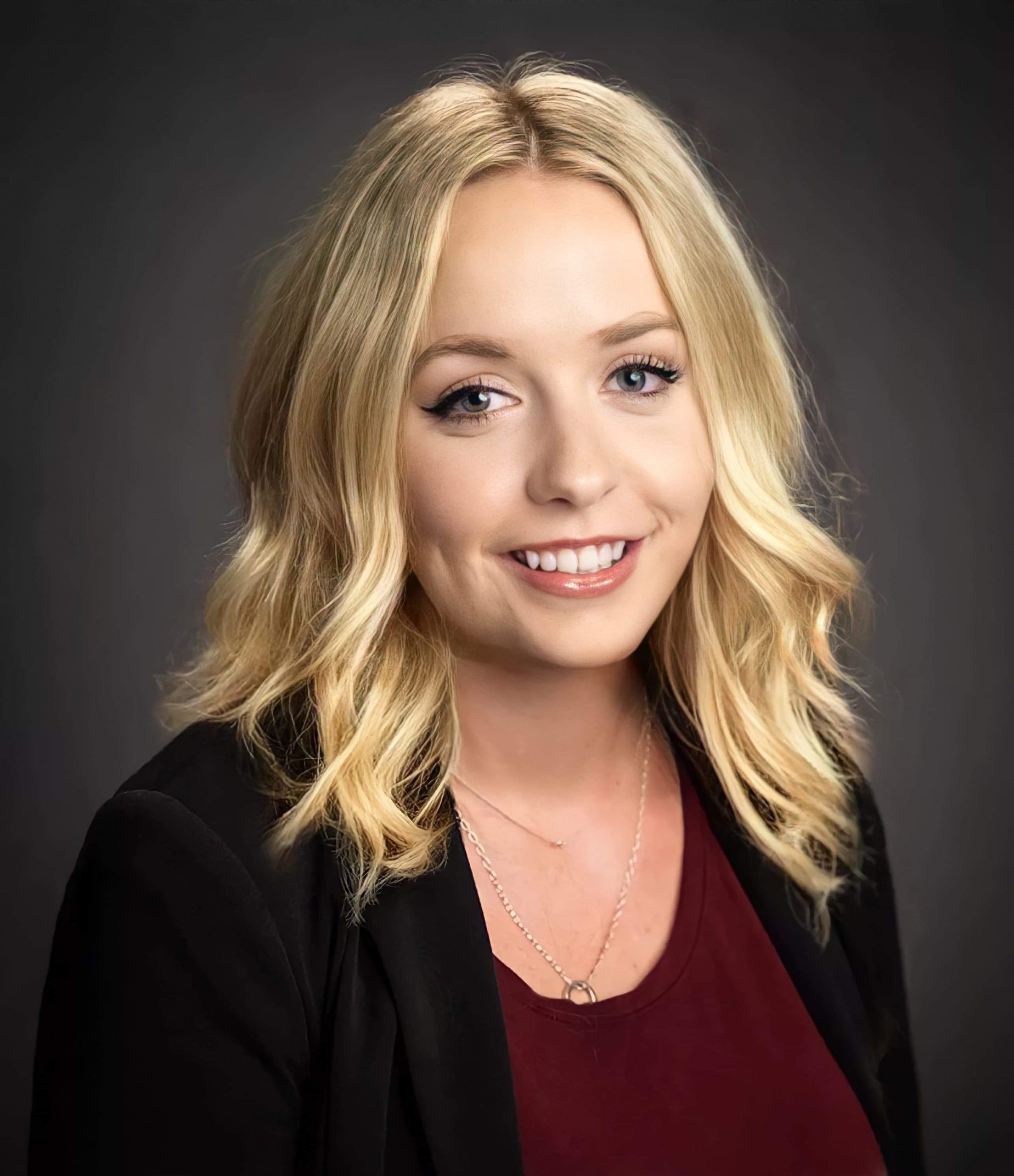 Kaylee Brucker
Insurance Agent
Oregon Lic #19677460
Washington Lic #1080938
California Lic# 4166981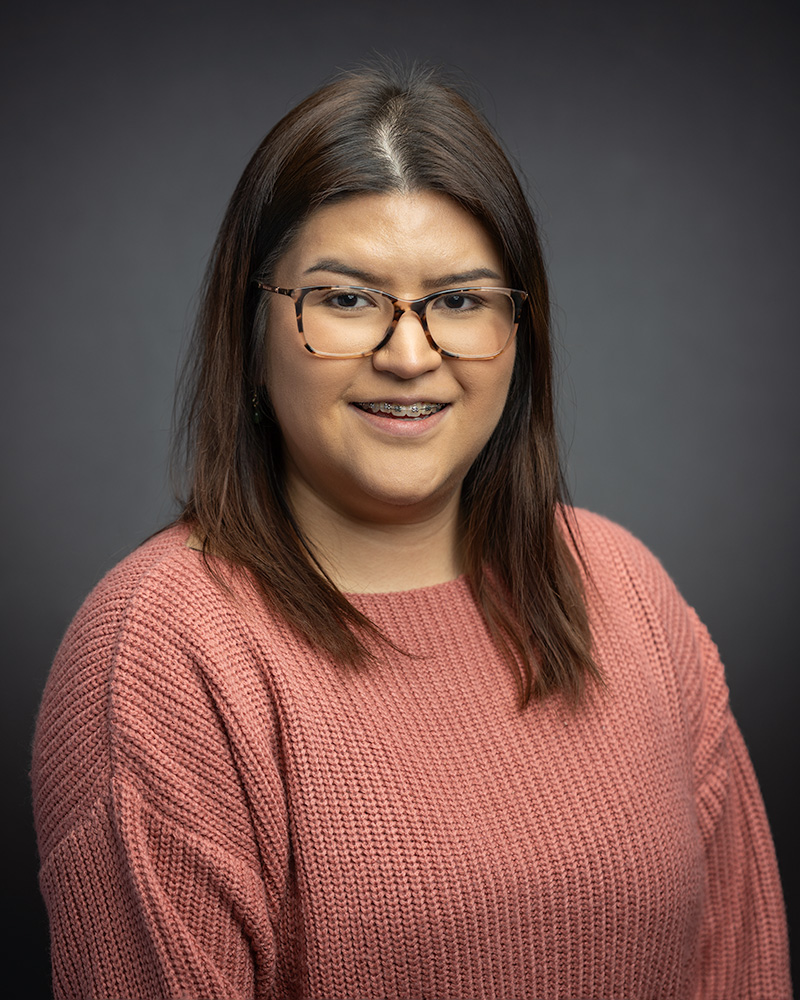 Address
West Coast Insurance Brokers
15995 Southwest Roshak Rd
Tigard, OR  97224
California DBA: Sophia Adams Insurance Services
Open Hours
24 Hours - Call or Text Any Time! 
Hassle Free Payments